We advise on
modern




approaches to sustainability,


helping our clients to be at the
forefront of positive impact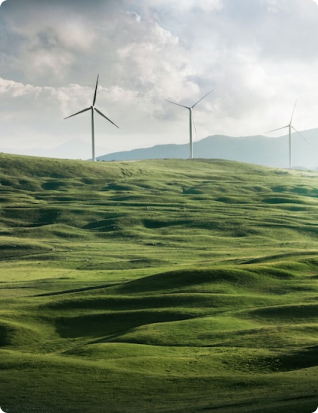 Every business has to integrate ESG factors into their operations today, to ensure a sustainable future tomorrow.
Climate risks are becoming integral to market regulations, requiring companies to be compliant and prepared.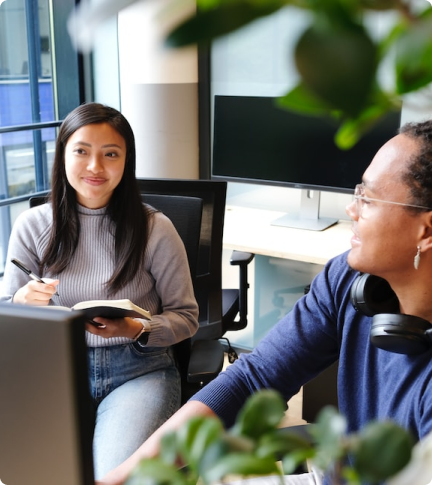 High credit ratings and professional financial models are necessary to boost transparency and improve investor relations.

Our
services
Our Expertise
Our individualised project-based approach is a fundamental feature of how we operate and how we are able to provide exceptional service to our clients. We maintain strategic partnerships with relevant institutions and have our own network of multi-disciplinary professionals, so that each project is supported by most the relevant expertise.
Our
cases

We support
our clients
on their
journey
of transformation
Keep in touch with us
Please leave your message and we will come back to you
Data Usage Policy
Address
Finvizier Consultancies DMCC,
Saba Tower 1, Jumeirah Lake Towers
Dubai, UAE
Phone number
+971045415204
Аlexander Beriev, Corporate Communications Director