Financial

Modeling

Our Expertise
Transparency is one of the most important parts of enhancing business sustainability. Financial modeling is a powerful tool that contributes to this goal by reflecting a company's financial identity and its cash and credit situation. In the context of globalization, financial modeling has become a building block for business growth.
Competent financial modeling provides companies with fresh opportunities for development, including raising funding, optimizing processes and achieving a higher market position.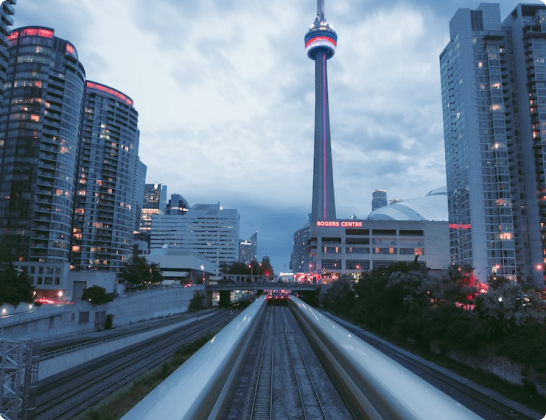 Finvizier consultancies provide the following
financial modeling services:
Development of New
Financial Models
We provide our clients with the opportunity to build their first-time financial models as well as develop tailored transaction-specific solutions.
Review & Modification
of Existing Models
Our team are able to review your existing models and offer necessary add-ons and amendments to achieve your company's goals and optimise growth potential.
Scenario and Sensitivity
Analysis
We provide a summary of key financial performance indicators achieved in accordance with each scenario, helping your company become more resilient and aware of potential impacts.
KPI Fulfillment Analysis
and Monitoring
Our experts will help you integrate KPI fulfillment analysis, covenant modeling, monitoring and compliance analyses, further improving the comprehensiveness of your financial model.