Finvizier Consultancies Ltd is a licensed management consulting firm headquartered in Dubai, the UAE. Our team consists of experienced professionals with diverse background across top global consulting firms, rating agencies, and investment banks. Through our services we help our clients to achieve their financial sustainability goals, while leaving a positive impact on the world.

Industry-specific
Expertise
Our experts have successfully completed projects in a wide range of sectors, including sovereigns, sub-sovereigns, FIs, and non-FI corporates across various industries
Synergy of Financial and ESG Professionals
Our team combines expertise in financial markets, modeling, credit rating methodologies, and sustainability issues including climate risk, impact financing, and ESG assessments
Regional
Knowledge
We specialize in emerging and frontier markets. Our main focus lies in the Middle East and in Central Asia
Extensive Network
of Experts
We utilise a project-specific approach and collaborate with an extensive network of professionals, associations and initiatives when helping our clients to achieve their goals
Platform
for Change
We partner with businesses and the wider society to expand discourse on key challenges, striving to share our insights through seminars and research
Professional
Certificates
Our team possesses a wide range of professional international certificates
Our
services
Our individualised project-based approach is a fundamental feature of how we operate and how we are able to provide exceptional service to our clients.
We maintain strategic partnerships with relevant institutions and have our own network of multi-disciplinary professionals, so that each project is supported by most the relevant expertise.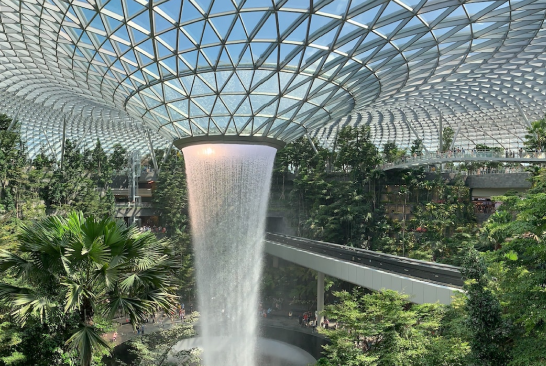 01
Diversity
Diversity is fundamental to our worldview, problem-solving, and partnership. We are certain that the diversity of perspectives brought about through differences in gender, culture, race, age, and other personal identities provides us with the ability to succeed.
02
Equity
We are committed to providing an environment that enables everyone to reach their full potential. Creating equal opportunities for all individuals involved in our company is an important requirement for cohesive teamwork.
03
Inclusion
We are forming a community where every voice must be heard. We strive to create an open space, which will promote comfortable and productive engagement for all.
04
integrity
We place a high value on integrity, something which we aim to foster as one of our most valuable assets. We believe that honest dialogue with our clients and partners, as well as compliance with laws and regulations, is crucial for building expertise and establishing long-term trust.
We support
our clients
on their
journey
of transformation
Keep in touch with us
Please leave your message and we will come back to you
Data Usage Policy