ESG

Advisory

Our Expertise
Across the globe, companies are being compelled to incorporate environmental, social, and governance (ESG) factors into their operations due to increasing awareness from various stakeholders. The global introduction of mandatory regulations has required the implementation of corporate transparency, ESG reporting, climate risk management and transition to renewable energy. As a result, businesses face a diverse range of ESG requirements and expectations.
Our team of experts are well equipped to identify the most important ESG focus areas for each specific company. This allows us to create an ESG strategy that is most relevant and has the best value proposition for each company.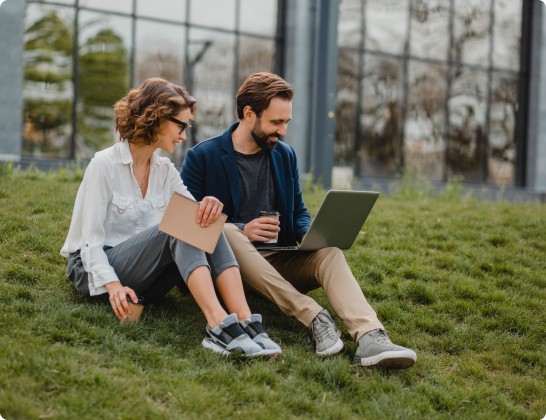 Finvizier consultancies provide the
full scope

of ESG advisory services:
ESG Diagnostics &
Recommendations
We conduct diagnostics of existing company practices and provide recommendations for strengthening a company's ESG profile.
ESG Strategy &
Documentation
We offer development of an ESG strategy that will create long-term value and provide a competitive advantage; we assist with the formulation of ESG policies, frameworks and reporting.
Sustainable Supply
Chain
We provide assessments of ESG risks and opportunities across the supply chain (upstream and downstream logistics) and recommendations for ESG integration into counterpary and procurement procedures.
ESG Rating
Consulting
We offer ESG rating consultation, prioritizing ratings which are most relevant for each client; we provide methodological and document support for obtaining an ESG rating, including support for Q&As and ESG rating presentations).
ESG Finance External
Review Support
Our team offers assistance in the selection of projects, ESG instrument types and external reviews in accordance with international standards, this includes methodological and document support.
Analysis of existing business processes and documents related to ESG
ESG benchmarking and peer group analysis
Providing a list of recommendations and a detailed roadmap for ESG improvement
Development of an ESG strategy, policies, frameworks and reporting
Building a sustainable supply chain system
Methodological and document support for obtaining an ESG rating
Methodological and document support for ESG finance