Rating

Advisory

Our Expertise
As the global economy faces increasing headwinds, credit ratings remain an important financial tool for any company. A rating from a leading international rating agency is a mark of transparency and openness, which provides a broader access to external funding and a wider reach-out to a diverse investor base.
Our extensive expertise in rating advisory, alongside specific industry knowledge, enables us to find opportunities for obtaining a credit rating under any circumstance. Finvizier consultancies provide the full scope of rating advisory services.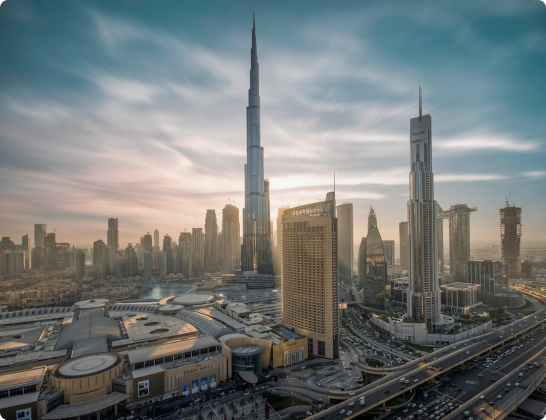 Finvizier consultancies provide the
full scope

of rating advisory services:
Preliminary Rating
Assessment
We offer an evaluation of your entity's rating potential based on relevant methodologies and provide efficient recommendations to achieve the best possible outcomes.
Extensive
Methodological Support
We provide our clients with comprehensive credit analysis and key rating indicator monitoring across all rating methodologies, helping your company to better demonstrate its creditworthiness.
Capital Structuring and
Debt Rating Advisory
Our advisory services include providing support in structuring debt instruments, including project finance, ABS's, hybrid bonds and more to meet your goals.
Scenario and Sensitivity
Analysis
We offer scenario analysis and impact analysis of significant internal and external events on company credit ratings (e.g. restructuring, M&A).
Advisory on issuer rating potentialAdvisory on issuer rating potential
Benchmark and peer group analysis
Preliminary rating assessment of a planned issue
Preparation of rating pitch decks
Planning and arranging rating interviews
Preparation meetings with management
Ongoing support in maintaining or improving ratings