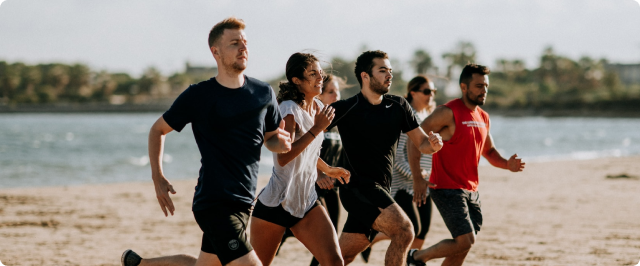 Finvizier

joined the United Nations Global Compact

Our Expertise
Finvizier is pleased to announce its membership in the United Nations Global Compact, the world's largest corporate sustainability initiative. By joining this prestigious network, Finvizier reaffirms its dedication to advancing sustainable business practices and contributing to the achievement of the United Nations Sustainable Development Goals (SDGs).
The United Nations Global Compact is a voluntary initiative that brings together businesses, civil society organizations, and governments to work towards a sustainable and inclusive global economy. As a member, Finvizier commits to aligning its operations and strategies with ten universally accepted principles in the areas of human rights, labor, environment, and anti-corruption.
By becoming a signatory of the Global Compact, Finvizier recognizes the importance of embracing sustainability as an integral part of its corporate culture. The company's decision to join this initiative reflects its ongoing efforts to enhance transparency, accountability, and responsibility in all aspects of its operations.
As a member of the United Nations Global Compact, Finvizier will actively participate in various working groups, initiatives, and networks to exchange knowledge and best practices with other like-minded organizations. The company will leverage these collaborative platforms to accelerate progress towards the SDGs and contribute towards solving global challenges.
Founder and shareholder of Finvizier Sanjar Samiev: "We are thrilled to become a member of the United Nations Global Compact. This membership signifies our unwavering commitment to sustainability and responsible business practices. By aligning our operations with the Global Compact principles, we aim to enhance our expertise and, through our consulting practice, drive positive change within our organization and the communities we operate in. We look forward to collaborating with other Global Compact members to jointly tackle the world's most pressing challenges."
Finvizier has already taken steps towards sustainability, including active joining in developing expert dialogue in emerging and frontier markets as Central Asia and Middle East. Through its membership in the United Nations Global Compact, the company aims to enhance its existing efforts, set ambitious targets, and continuously improve its sustainability performance.
About Finvizier
Finvizier is a licensed management consulting firm headquartered in Dubai, the UAE. The team consists of experienced professionals with diverse backgrounds across top global consulting firms, rating agencies, and investment banks. Through our services, we help our clients to achieve their financial sustainability goals while leaving a positive impact on the world.
Finvizier brings an individualized project-based approach as a fundamental feature of how it operates and how it can provide exceptional service to our clients.
Finvizier maintains strategic partnerships with relevant institutions and has a network of multi-disciplinary professionals so that the most relevant expertise supports each project.
For further details about our services or a brief overview, contact our business development team at info@finvizier.com.
Theme - Jun 09, 2023
Bonds, Loans & Sukuk Middle East 2023
We were delighted to take part in one of the most meaningful events for the capital market sphere "Bonds, Loans & Sunil Middle East 2023", that occurred in Dubai 6-7June. There are invaluable insights we have gotten like attendees, meeting a lot of clients, partners and other colleagues in person as well as being navigated through the current economic trends from the market leaders.